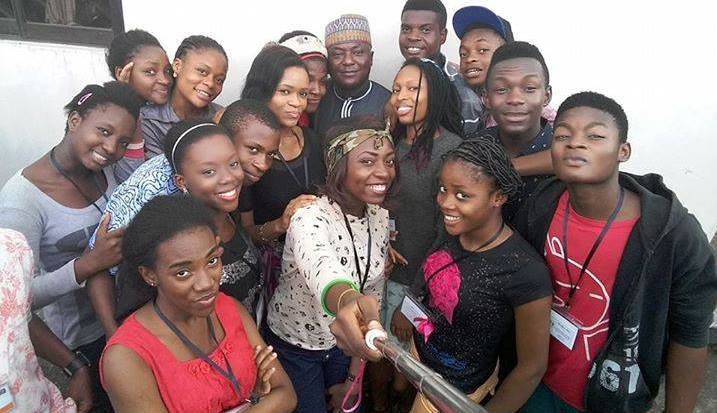 SmarterPrize is a small business grant competition for young people with creative and innovative business ideas. The competition is organised by iKapture Networks Afterschool Centre with support from the US Department of States. The competition is aimed at identifying young secondary school leavers between 15 and 24 years who have smart business ideas but lack fund to start-up.
Selected finalists will receive grants of up to N100,000, mentoring and training to help them launch their enterprises.
Prizes and Benefits:
– The first place winners will get N100,000
– The second place winner will receive N75,000
– Third place will receive N50,000
– 10 finalists will receive mentoring and training.
Eligibility:
– Young people between the ages of 15 – 24 are invited to apply
– Individuals and Team can apply. Teams should comprise of a maximum of 3 members.
– Application is open to secondary school leavers waiting to get admission into the University
– Undergraduate University students are not eligible for this competition
– Applicants and their businesses should be based in Calabar
– All applicants must be able to speak and write in English
– YLEAD Alumni members who meet the requirements are invited to apply
– Applicants less than 18 years will be required to provide parental consent letter if they advance to semi-finalist stage
Business idea must be:
-innovative
-Profit Driven
-Open to employ other persons
-Sustainable
Rules:
– Applications submitted after the deadline will not be considered
– Any information found out not to be true on the application will lead to the disqualification of the applicant or team
– Multiple applications by one candidate/team will lead to disqualification