Happy New Year!
The new year started on a good note. We are excited to announce that our iKapture Alumna of the YLEAD Program emerged Winner of the 2015 Future Africa Leaders Awards. James is a strong supporter of our work and a brilliant teenager passionately committed to making a positive difference. He wins this award and recognition for his project, the #StreetPriests, a community-based, youth-led project that is tackling the problems of street kids in Calabar.
About the Awards
The Future Africa Leaders' Awards is an initiative aimed at exploring and expanding the leadership potential in Africa and for Africa. The Awards aim at identifying, celebrating and supporting young Africans who have demonstrated exemplary leadership by impacting their generation positively through education, youth empowerment and mentoring, and through other projects aimed at building young people and preparing them for a positive future.
As winner, he receives up to $10,000 in funding and will be supported by scholarships and grants to further enhance his effectiveness and leadership capacity.
Meet James Okina Akoso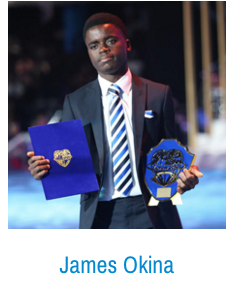 James, 16 years old, is a young, resourceful and dynamic youth leader whose visionary work has transformed the lives of thousands of youth and at-risk individuals. He organized 15 outreaches where he ministered God's Word and challenged them to determine to get off the streets and become successes in life. He collaborated with individuals as well as organizations to tackle the issues of homelessness, child abuse, illiteracy and other issues affecting them.
Through several initiatives such as a fund-raising concert, online awareness campaigns, amongst others, he was able to mobilize the required funds to purchase much-needed amenities for the children as well as pay for their education and lodging. His inspiring work has impacted over 20,000 of these individuals across several communities. He organized for the adoption of 15 of these children and successfully reunited some others with their parents.
He has organized outreaches, workshops, skills acquisition programs and other seminars in 45 schools, and started youth clubs in them. He organized a mentorship scheme where he mentored over 2500 youths, guiding them in career choices and crucial life affairs. A group of these youth recently won a prestigious Technovation Challenge prize in San Francisco, USA.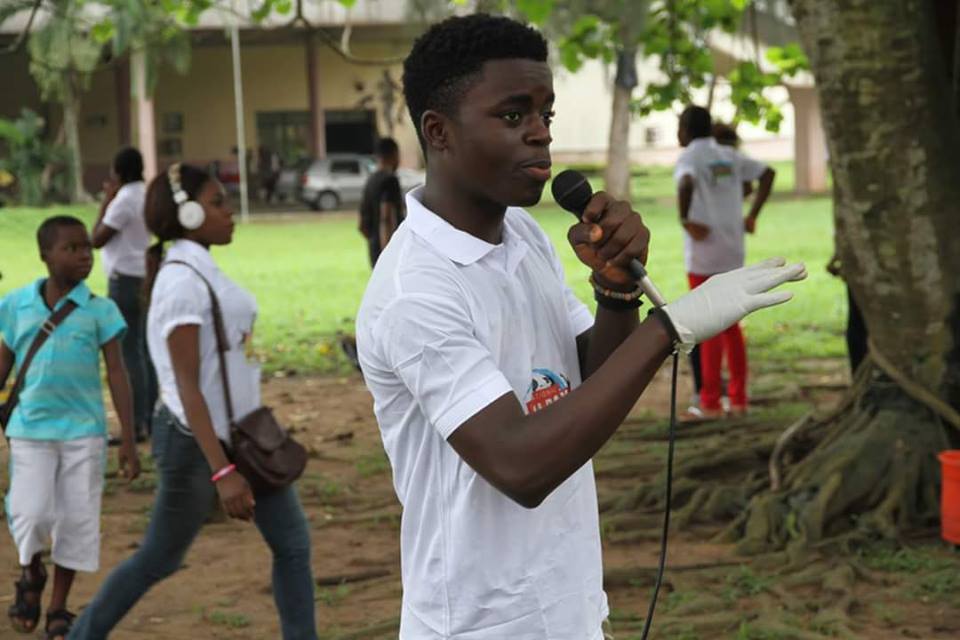 His work with the schools has impacted over 15,000 youth in several communities in his region. He also collaborated with corporate organizations to provide training to the youth on leadership, entrepreneurship, emotional intelligence, fashion skills and other enhancing skills. His work has also received recognition and commendation from the Cross River State government and other organizations. He is the recipient of several international awards, including Most Outstanding Young Leader Award 2015.
For his transformational agenda which has impacted the lives of thousands of youth and at-risk individuals, we salute a visionary and entrepreneur per excellence, James Okina Akoso.
Source: FALA