iKapture Digital Academy is a platform designed to educate, equip and engage the new generation of entrepreneurs and innovators. Digital transformation should be one of the top three priorities of every human as digitalization has come to stay and affects all sectors.
OUR COURSES ARE VALUE DRIVEN
Courses offered here are well conditioned to prepare you for digital fluency and immediate work space placement, literacy that helps you become open minded to new ways of approaching education, career and profession. Here, we help you transcend your passion to impact and profit.
PHONEGRAPHY
Phonegraphy is the combination of two words "phone" and "photography", which means taking pictures using your phone camera.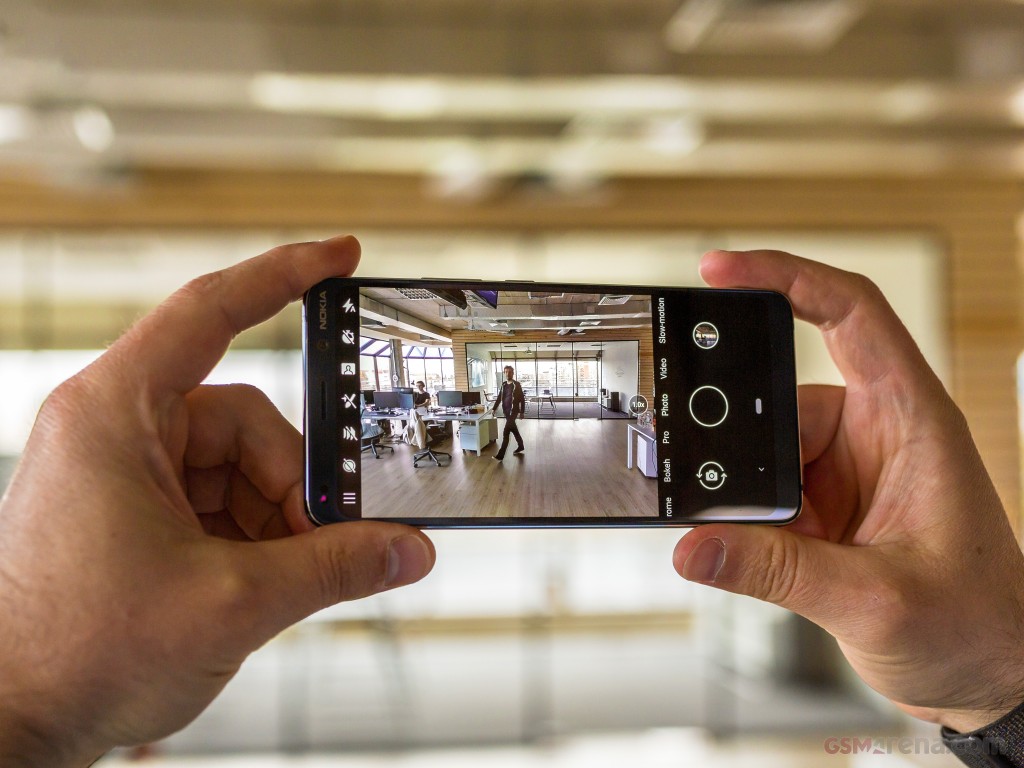 Beyond learning the skill, there's a lot more to be achieved. You can earn money from it too. Photography and videography are becoming sought-out-for careers in the world today. There is no set back to becoming a skilled person in this field, you can start with a smart phone.
We are happy to introduce our free Online Phonegraphy class to jump-start your career in photography using your smart phone.
Program benefits
Participants will learn of the following;
Types of photography.
Element and principles.
Types of camera's and usage.
Settings, composition, balance, texture and light in photography
Practical sessions
Duration
This will take place via Telegram on Monday, 29th June, 2020 – 1st July, 2020 by 12-2pm daily.
Program cost
This 3-day program is absolutely FREE and available to everyone with the a learning spirit.
REGISTRATION
To be part of the program, click here